As a highly regarded markets specialist with an extensive following, I've garnered praise from Forbes.com as one of the top three Elliott Waves Analysts. I've had the privilege of advising influential traders, including those from leading central banks and hedge funds, shaping their strategies based on market movements. With two acclaimed Elliott Waves books under my belt, I've empowered countless individuals in their trading journey over the years.
Backed by nearly four decades of hands-on experience in Financial Markets and a string of professional qualifications, I offer a wealth of knowledge to help you excel. But what sets me apart is my genuine passion for sharing this knowledge and guiding you toward becoming a better trader and investor.
Join me now and unlock your full potential in the world of trading. Subscribe to my exclusive email list for expert insights that will revolutionize your approach to the markets.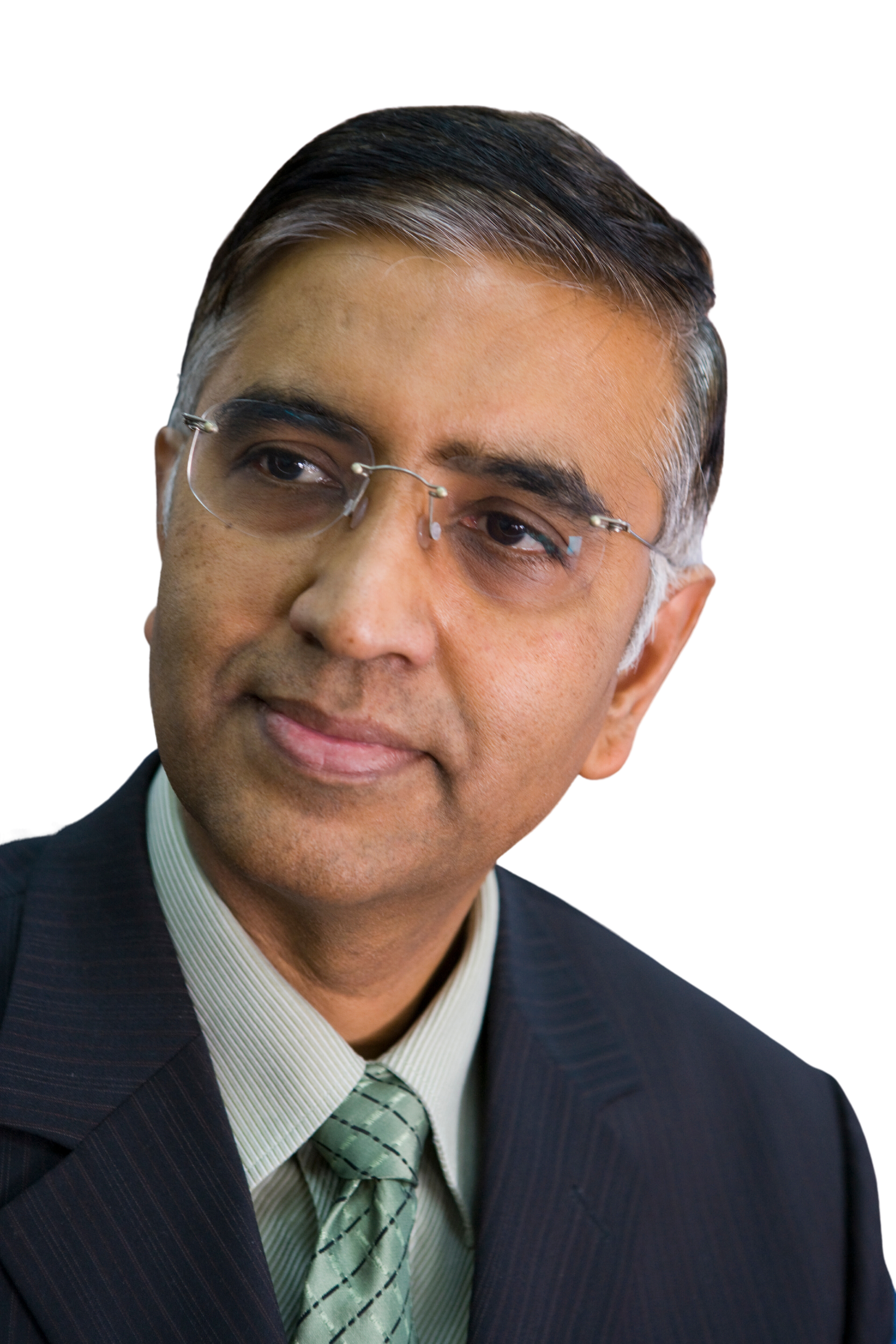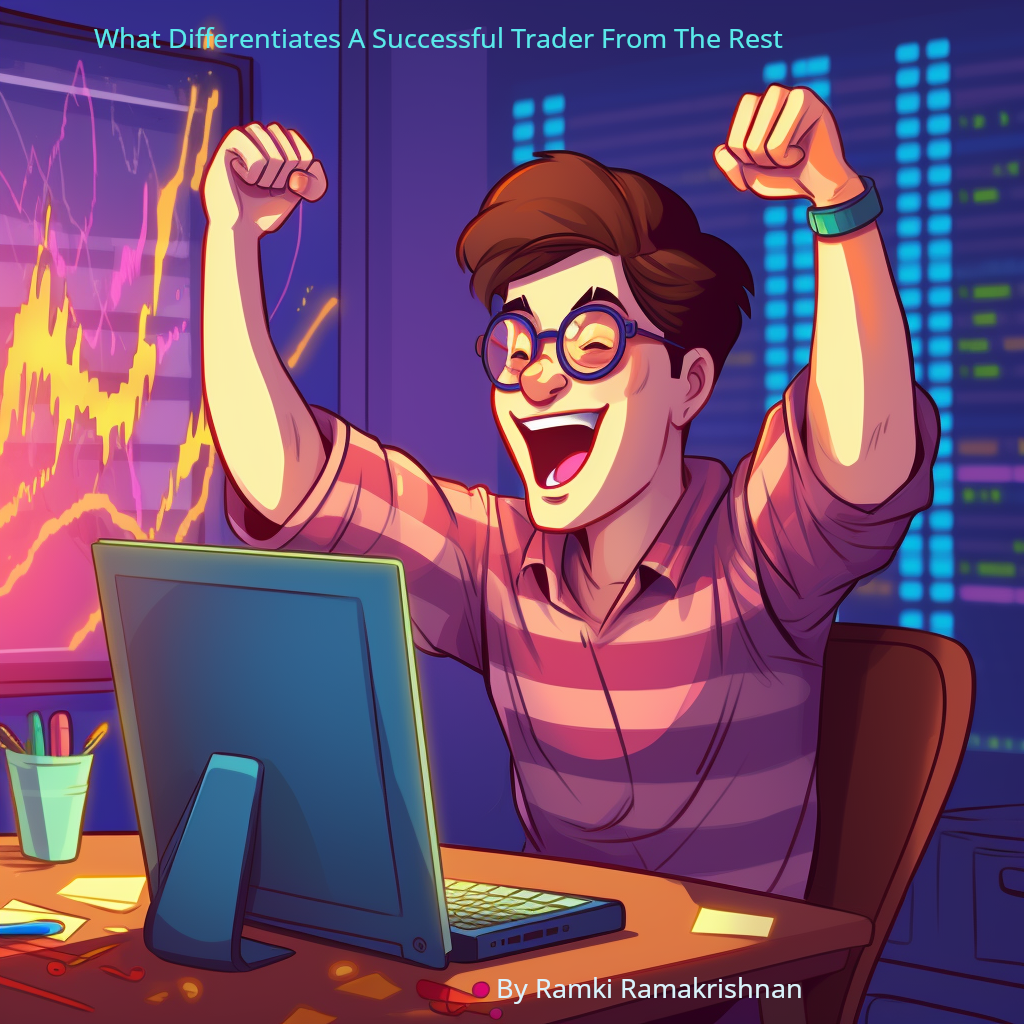 Transform your trading – Starting Today
We respect your privacy. Unsubscribe at any time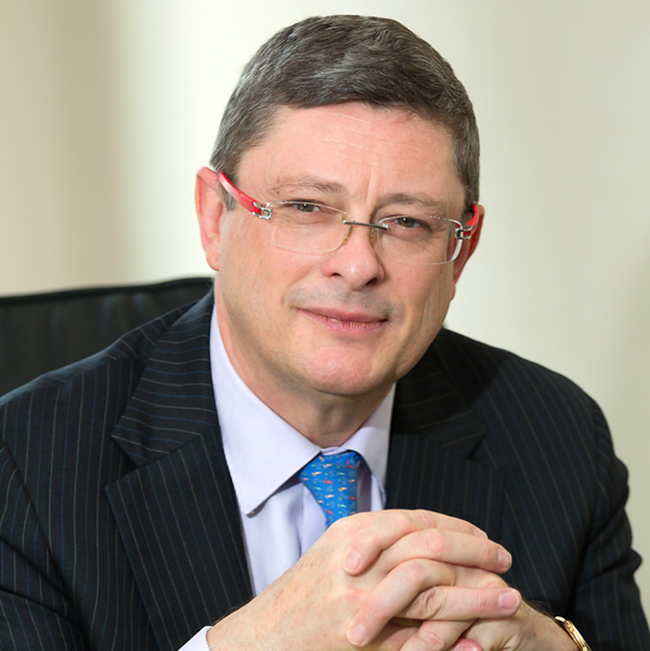 Ramki explains in a clear and concise fashion all the nuggets of knowledge he has learnt over a lifetime of investment and shows practically how to improve your investment returns.
Simon Eedle, Managing Director, Natixis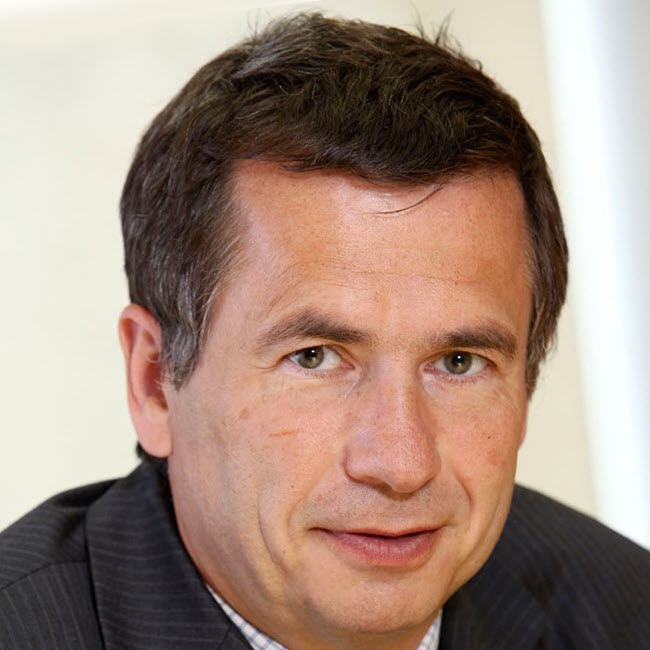 Ramki is a long-time practitioner of Elliott Wave. His book is a refreshing read, giving deep insight into the theory. It illustrates how Elliott Wave is successfully used from a practitioner's point of view.
Hans Redeker, Global Head of FX Strategy, Morgan Stanley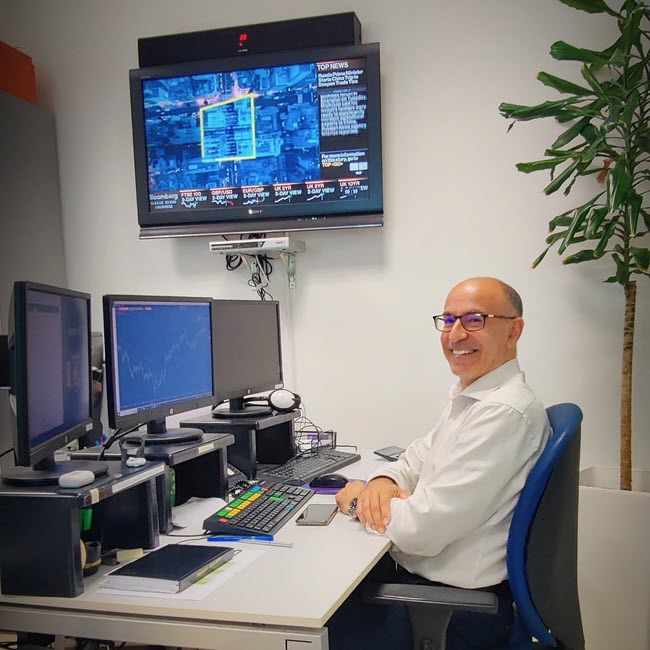 From Ramki I learnt to position my entry point in order to catch the fastest wave, to set a stop for tiny loss and
to choose an appropriate take-profit level. I can say that his book transformed my trading.
Bernard Cassar, Chief Dealer, BNF Bank, Malta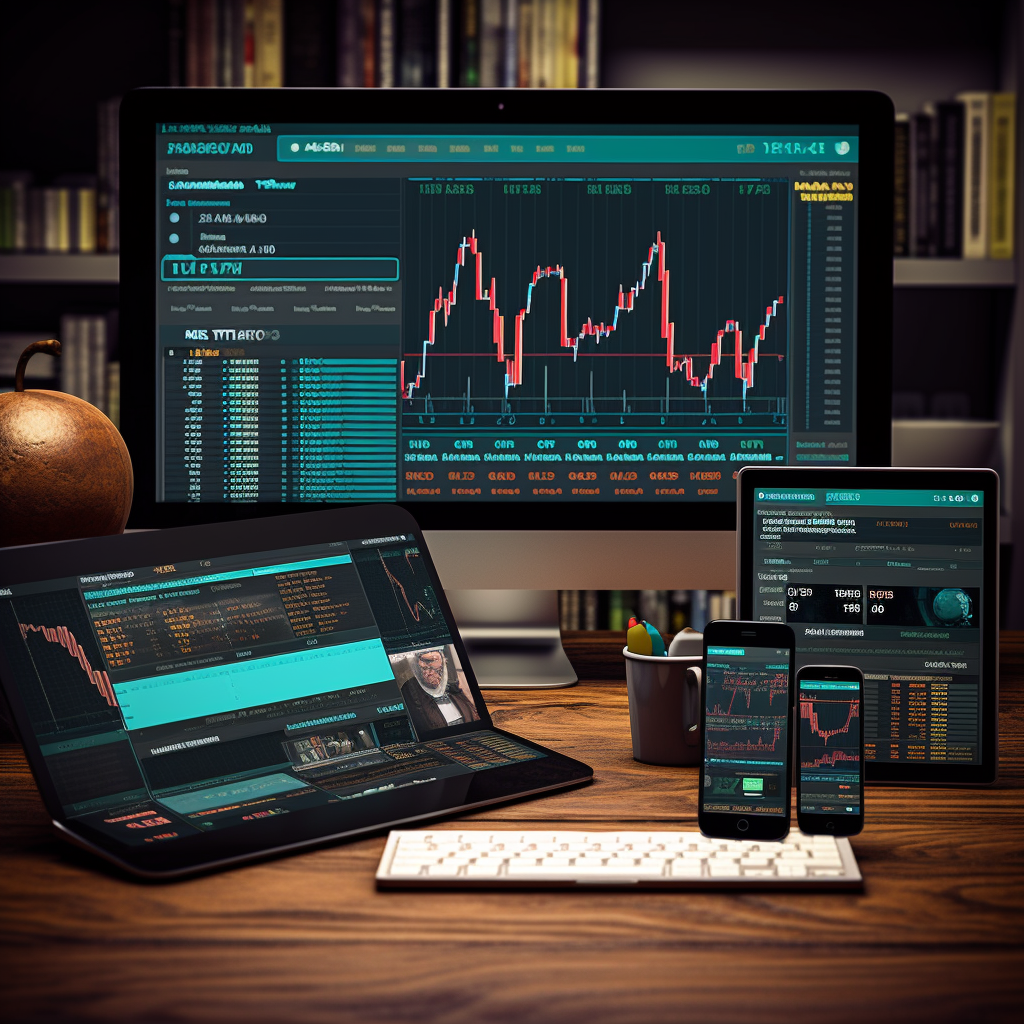 You are a good trader…now it is time to prove that to yourself. 
Sign-up and get a link to one of Ramki's lessons.
Hi, I'm Ramki Ramakrishnan
If you're a struggling trader, I've got your back. Back in 1984, I was a trainee dealer in a bank. My seniors made it appear that they had some magical ability that I lacked! At that time, I made a solemn resolve. If I ever were to become an expert, I would make it my business to share my knowledge with others.
I became obsessed with developing a deep understanding of the functioning of the markets. I spent an unbelievable amount of time with Elliott Waves. And by 1989, traders from money-center banks from every corner of the world were asking me for my views. It's been a remarkable journey and highly satisfying. Now it is payback time!
I wanted others to experience the same transformation. It's not just your understanding of the marketplace that you need to fix. It's how you think that unlocks your potential.
If you're ready to turn it all around, the good stuff happens inside my private email list. Start by signing up on my mailing list, and I'll see you on the inside!