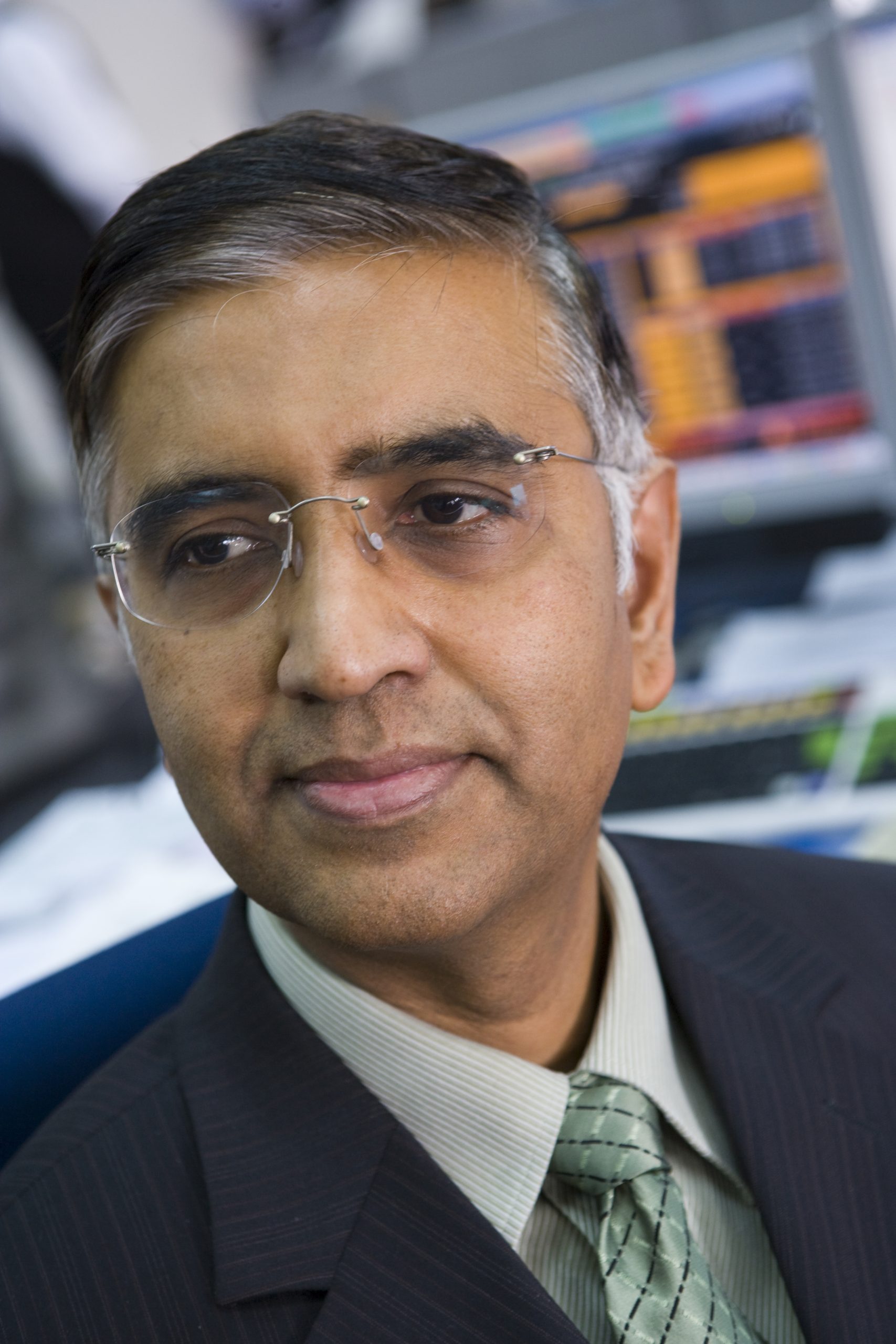 About Me and My Family
I was born in Tanjore, a small town in South India, a place that is famous for its imposing Temple. Growing up mainly in Madras, now known as Chennai, I attended St. Bede's Anglo-Indian School, run by some dedicated Christian missionaries. There I learned the importance of honesty, kindness, and being a good human being. But my amazing classmates also taught me to aspire to greater things. So, from humble beginnings, I achieved several of my life dreams. Luck played a role too!
I met my wife in 1984, and we have been married ever since! We have two grown-up children and spent 27 years in foreign countries. But my wife and I have settled in Bangalore, a bustling city with a fantastic climate.
About WaveTimes
I have been writing my Elliott Wave commentary since the 1980s, but until 2008, the posts were addressed primarily to Foreign Exchange Dealers in the wholesale interbank market. These comments had a global following, and I am proud to say that there have been many times when the market moved because some followers of mine dealt with a humongous position.
I particularly remember a day when the Central Bank of Iran dumped a few hundred million Dollar/Yen, and the market went wild. I know of this because their dealers were on the telex with me, asking for my views, and when I said it was time to sell, they asked me for a price and sold a considerable amount to me! And that was the first tranche because my bank's limits for that Central Bank were only so much, and they did the rest with many other counterparties worldwide.
At another time, the traders from Bank of America in the US called me to say thanks because after speaking to me, the whole trading floor went in that direction, and they made a pile of money. They were so pleased with that trade that they wanted me to buy and sell back to them a significant amount to make me show some profits! The FX community was very close in those days, and friends always looked out for each other.
Coming back to WaveTimes, I decided to move my comments to the internet, and in 2008 I started writing on other asset classes as well. Soon, my circle of influence expanded to commodity markets and equity markets. The journey continues to this day. But I made some mistakes with the blog. Being busy with my career, I never spent time learning how to manage WordPress or even do a proper SEO. Sometimes I moved from one theme to another and messed up the links. But the core work remains, and I hope to clean it up over time, and you will eventually find them all on this website.
My Background
For the young and aspiring traders, I do have some life stories to share. We will save that until you meet me for coffee someday!
I have a degree in Economics and a master's in English Literature. I also obtained a master's in Marketing Management from FMS Delhi. I picked up professional qualifications in International Banking and Treasury Management along the way.
I have spent most of my career in the dealing rooms of major international banks. In my last corporate role, I ran the entire dealing room business. Long story short, the posts you may read on this website reflect decades-long firsthand experience in the financial markets, and I am happy to share that knowledge freely with you.
Keeping in touch
If you have questions or want to say hello, please email me at wavetimes.member  @  gmail. com
I will reply to you at the earliest! You can also keep in touch with me through Facebook, Twitter, Pinterest, and Instagram. But please don't ask me to validate your own analysis. I will never get to sleep, then!
Thank you for sharing this journey with me. I wish you the very best in your search for financial freedom.
Ramki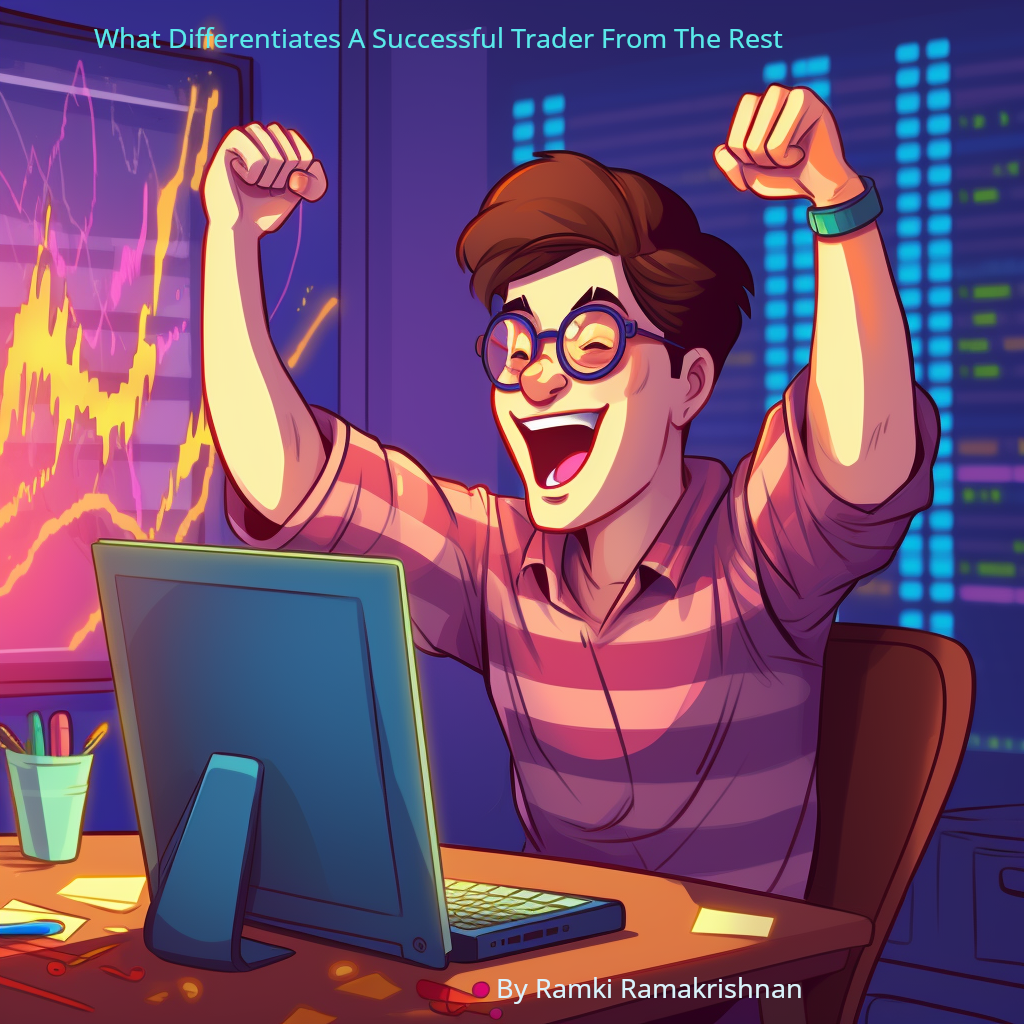 Transform your trading – Starting Today
We respect your privacy. Unsubscribe at any time