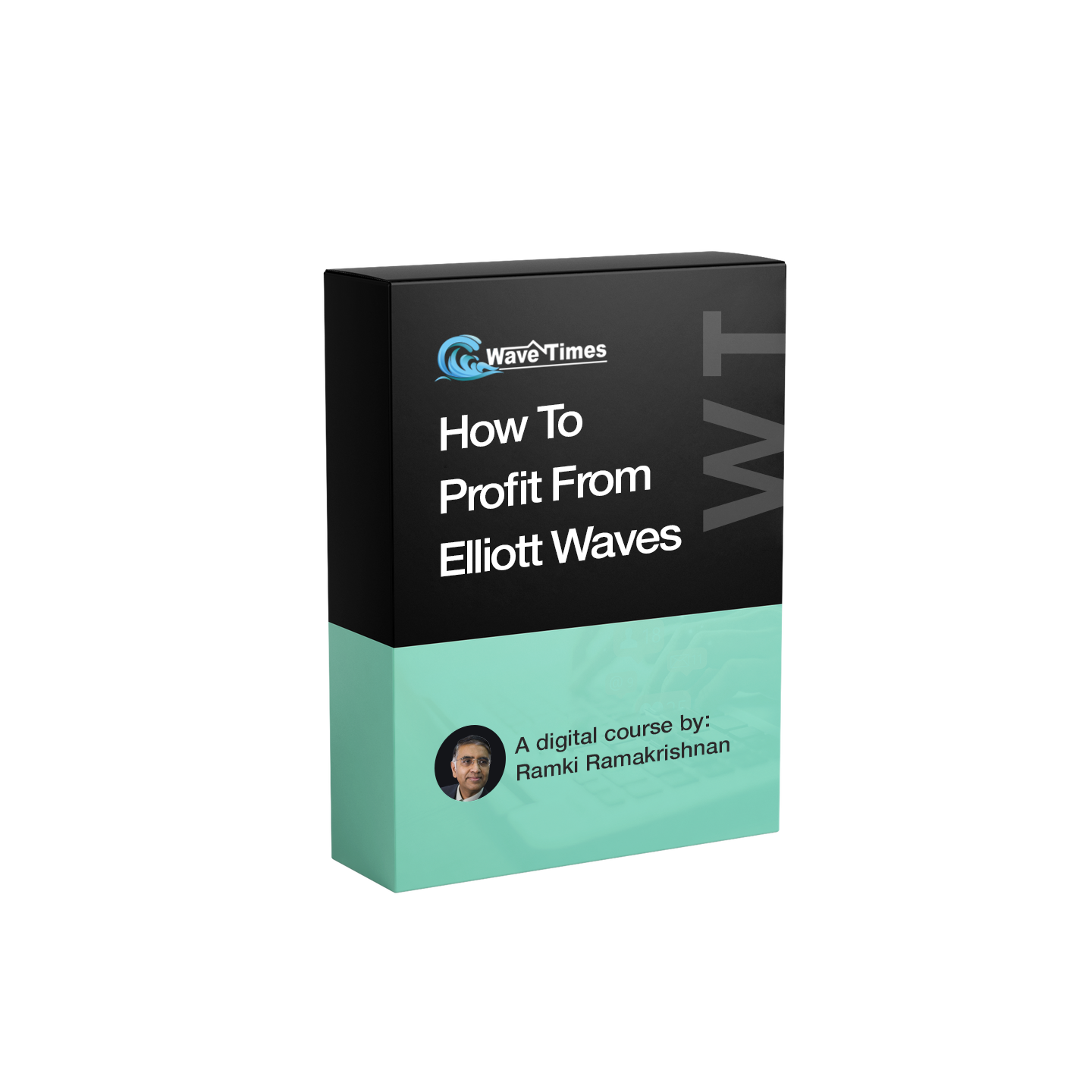 I Help Traders Make Money
Introducing my extraordinary online course: "How to Profit from Elliott Waves!" Join an international community of eager learners from more than 40 countries who have embarked on this transformative journey. Witness their overwhelming success and allow yourself to be inspired.
Forget everything you've read in books or heard from random YouTube channels; this program is in a league of its own. Through the captivating case-study method, I immerse you in the live market, guiding you in my unique approach step by step. Discover the exhilaration of anticipating low-risk, high-profit trades like never before. Brace yourself for a wealth of knowledge with over 70 captivating case studies, and the count keeps rising!
By delving into these real-life examples, you'll elevate your trading skills to unimaginable heights. Prepare to witness a remarkable shift in your mindset and approach to trading. The power lies in your hands as you embark on this thrilling adventure, sculpting your path to financial success. The undeniable results achieved by our dedicated students are a testament to the efficacy of my teachings.
Are you ready to unlock your full potential and embrace the possibilities that await you? Enroll in "How to Profit from Elliott Waves!" now and experience the exhilaration of mastering the markets like never before. A world of abundant opportunities awaits you – it's time to make your mark!
I Help Traders Make Money
I occasionally offer a live seminar. To get notified whenever such a live seminar goes live, be sure to sign up below